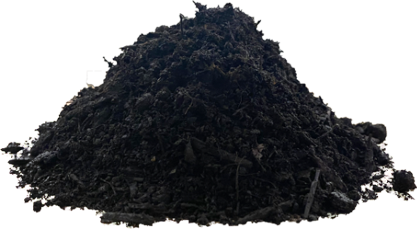 Discount
Details
Not recommended for grass growth, sodding, or seeding. It's a mixture of decaying organic matter of a variety of leaf species not comprising grass clippings, vegetation, peels or other organic matter. Kept simple and clean to limit weed infiltration.
Focused Leaf Compost
Superior Water Drainage
Faster Growth of Perennials, Gardens, and Vegetation
NO ORDER
Submit Yards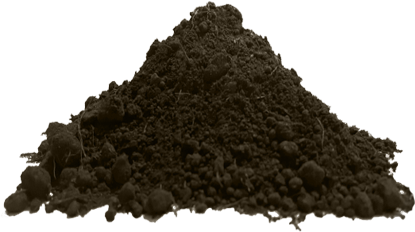 Discount
Details
Topsoil is ideal for filling holes and leveling low areas. This regionally formulated topsoil can also be used to build landscape beds and gardens. This product does not contain fertilizer.
Use as a soil replacement to build landscape beds and gardens
Contain a premium blend of organic matter
Regionally-formulated topsoil
Not for use in pots or containers
Soil in bulk only
NO ORDER
Submit Yards